WE SEE OURSELVES AS ANALYSTS, SOLVERS AND PARTNERS.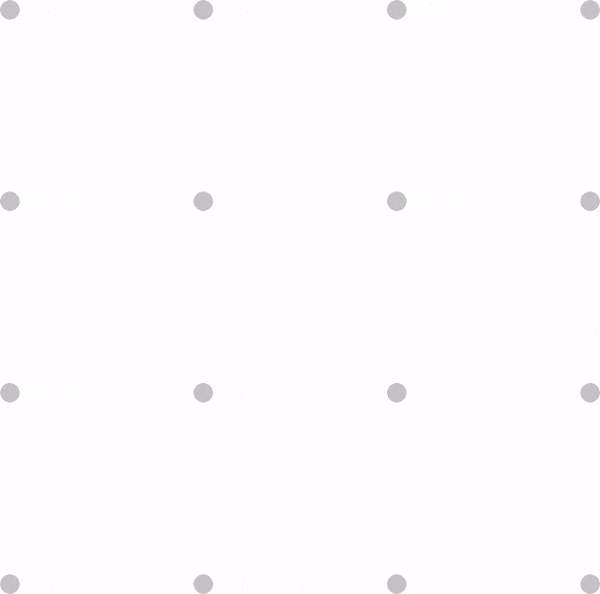 BestSolution is an Austrian IT company. As an experienced, interdisciplinary team, we serve international clients. Our focus is on consulting and development of business-critical IT projects.
WE VOUCH WITH OUR NAME
Our clients appreciate our comprehensive expertise and our internationally recognised expert knowledge. Since our founding in 2002, we have been serving public-sector clients, among others, and have implemented large to very large projects. Some of them are scalable to up to 40,000 users. We do not use chatbots, but people who can be reached directly. As BestSolution, we stand for the highest quality standards, reliability and trust. Our name is our seal of quality.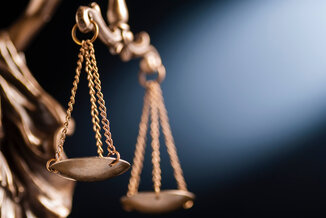 WE LOVE WHAT WE DO.
Even after 20 years, that is still as true as in the beginning. This is what we stand for. We are a supplier of individual solutions and are proud to have renowned small and medium-sized enterprises as well as corporations among our customers. For us, trust is the foundation of successful projects and cooperation.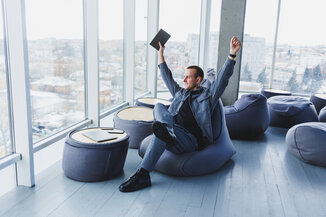 IT'S NOT ROCKET SCIENCE. 
IT'S BESTSOLUTION.
We are a team with a wide range of expertise. We see talented individuals, not employees - and that's what makes us special. Creativity and input are welcome, because this is the only way we can meet the demand we place on ourselves to be the best solution for our customers. We don't do what we do doggedly, we do it out of conviction and, above all, with fun.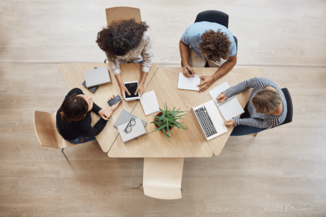 Development
At best, we accompany a project's path from the beginning till completion. The end of the project is often in the future, some projects last 10 or even 15 years. In the field of software development, we develop - according to the given problem and tasks - sustainable IT concepts for our clients, taking into account future viability and scalability as well as complete accessibility in accordance with legal requirements.
Consulting
The comprehensive IT consulting of our clients in the areas of technology, implementation, infrastructure, is an essential aspect of our services. We advise and work cooperatively and, above all, pro-actively.
WE DO IT BECAUSE WE CAN.
And that is not just a nice-sounding marketing phrase. What we do, we do out of conviction and are proud to have successfully completed projects of various dimensions for renowned clients. Our goal: to let our work fully live up to our company name. And if we are not there yet, then to become the best solution for our customers.
Our work is based on extensive, constantly evolving knowledge. We are constantly expanding our know-how and always keep our finger on the pulse.
We don't just work on demand: We are not a passive partner in our clients' projects, but act proactively. We identify and name problems at an early stage. We feel committed to the mission of our clients.
There is no such thing as lukewarm and half-hearted with us. Our work is just as much a quality product as a custom kitchen from a master carpenter and the Falstaff Top 100 wines. At BestSolution, we have a team of well-trained experts with specialist knowledge.
We always search for, identify and offer the ideal technical and economic solution. The best solution.
TEAMWORK MAKES THE DREAM WORK.

We grow with our projects. Literally, and on many levels. We are always on the lookout for people who are just as passionate as we are about the manifold tasks in the IT sector. We are looking for creative tech nerds, joining our journey to develop and implement cutting-edge solutions for our clients.